SEATTLE, WA
September 14, 2019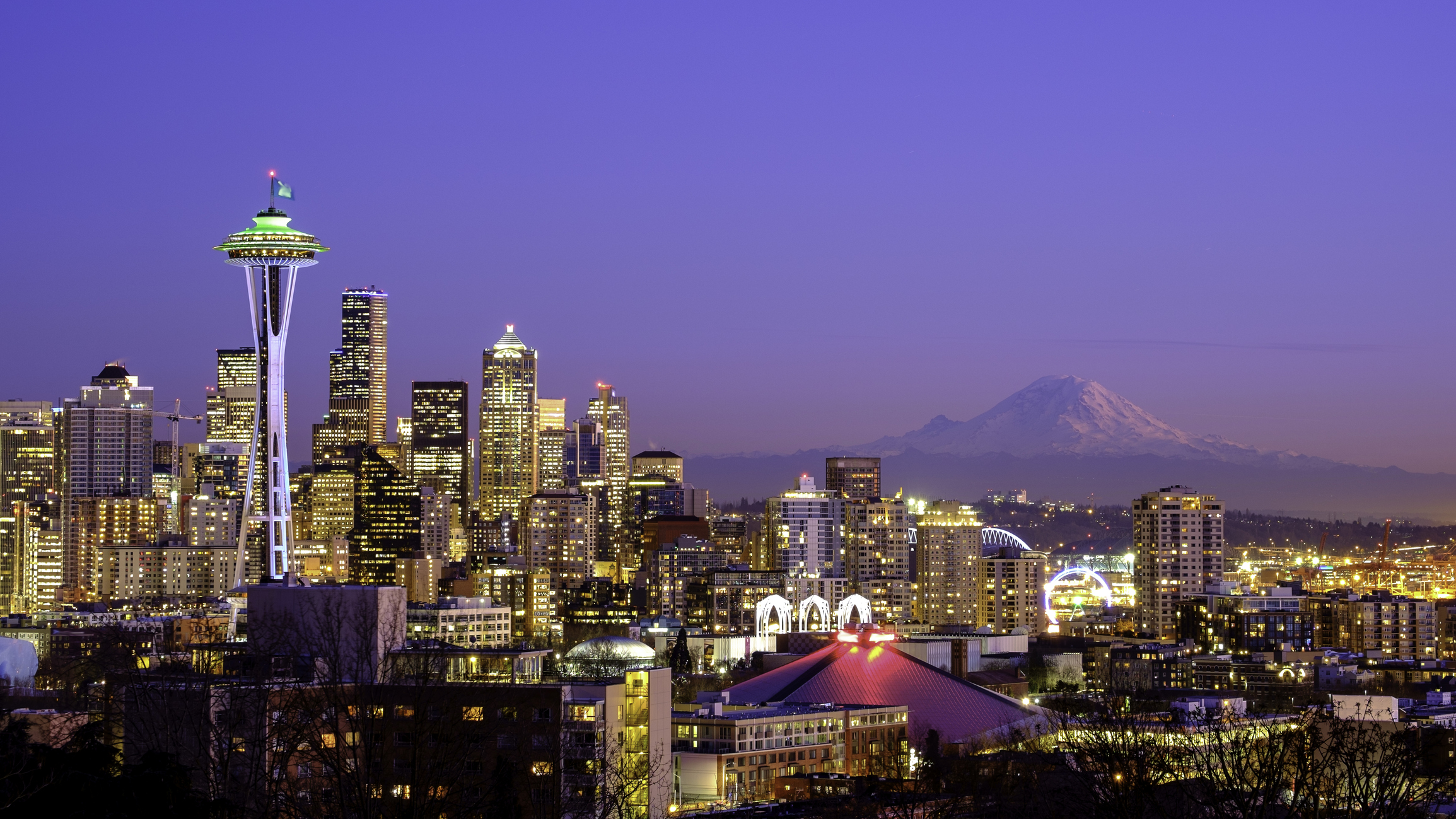 An Annual Affair
Who is it for?
Seattle Code Camp is a one day learning event for software engineering professionals and students with a focus on code. This is a "grass roots" language and platform agnostic developer conference, free to attendees and open to presenters of all experience levels.
SPONSOR
How can I help?
We can't put on Seattle CodeCamp without the financial help of our sponsors. If you or your company can help us in the mission of providing a great event for local software developers please checkout our sponsorship information and get in touch with us.
Speaker
How can I speak?
We are looking for speakers who have a passion for a topic and want to share that with the community. This is a great opportunity for someone who has always wanted to try technical speaking to come out and present to a friendly audience of your peers. Submit one or more sessions here. Session submission ends on July 31, 2019 so that we can review the submissions and select sessions for the final agenda. When selecting sessions we pick based on what we believe attendees will appreciate the most.
We are striving this year for diversity in our selection of speakers. We have set a goal for 35% of our speakers to come from under represented minorities i.e. persons of color, women, and non-binary genders.
Location
Seattle University
Pigott Building
901 12th Ave
Seattle, WA 98122